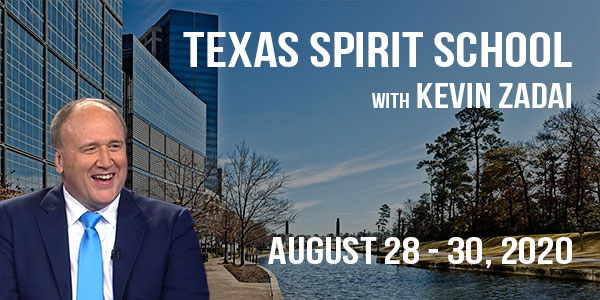 Join our free event north of Houston, Texas with Dr. Kevin Zadai for a special time of teaching and impartation in the presence of the Lord.
Schedule
Friday, August 28: 6pm
Saturday, August 29: 10am – 9pm
Sunday, August 30: 10am & 6pm
Registration is required to attend. Seating is limited.