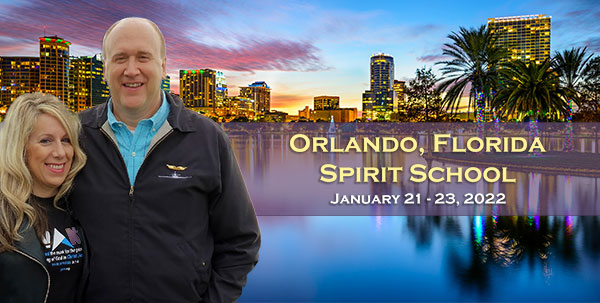 Join Dr. Kevin Zadai and Warrior Notes for a special Orlando Spirit School.
January 21 – 23, 2022
Friday, Jan 21 at 7:00pm
Saturday, Jan 22 at 10am, 2pm, 6:30pm
Sunday, Jan 23 at 10am
Registration is required to attend. Seating is limited.
Doors open one hour before the event starts.