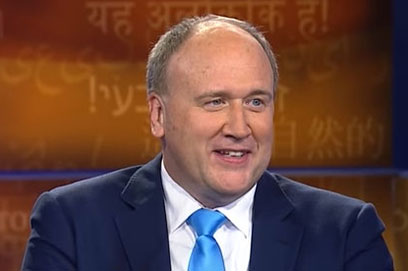 Special One Night Event with Kevin Zadai
The Woodlands Waterway Marriott Hotel & Convention Center
PARKING
Complimentary Self-parking for attendees is available in the Town
Center garage located on Six Pines Drive. The Town Center garage is
connected to the Hotel by a climate controlled Skywalk Bridge, located
on the 4th floor of the garage. This provides convenient access to the
meeting room level of the Hotel.