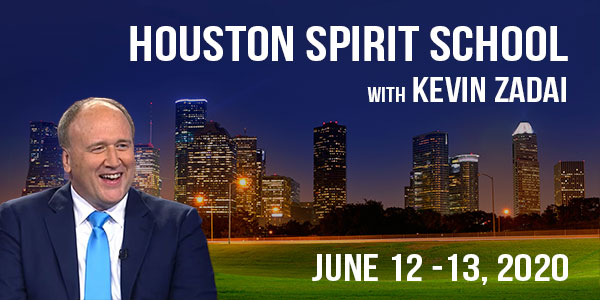 SOLD OUT – Join the waiting list by clicking the Register Now button below.
Free event north of Houston, TX with Dr. Kevin Zadai for a special time of teaching and impartation in the presence of the Lord.
Schedule
Friday, June 12
6pm-9pm (Doors open at 5:30pm)
Saturday, June 13
10am-9pm (Doors open at 9:30am)
Registration is required to attend. This event is SOLD OUT. Click the button below to join the waiting list. You will be contacted if a spot opens up.